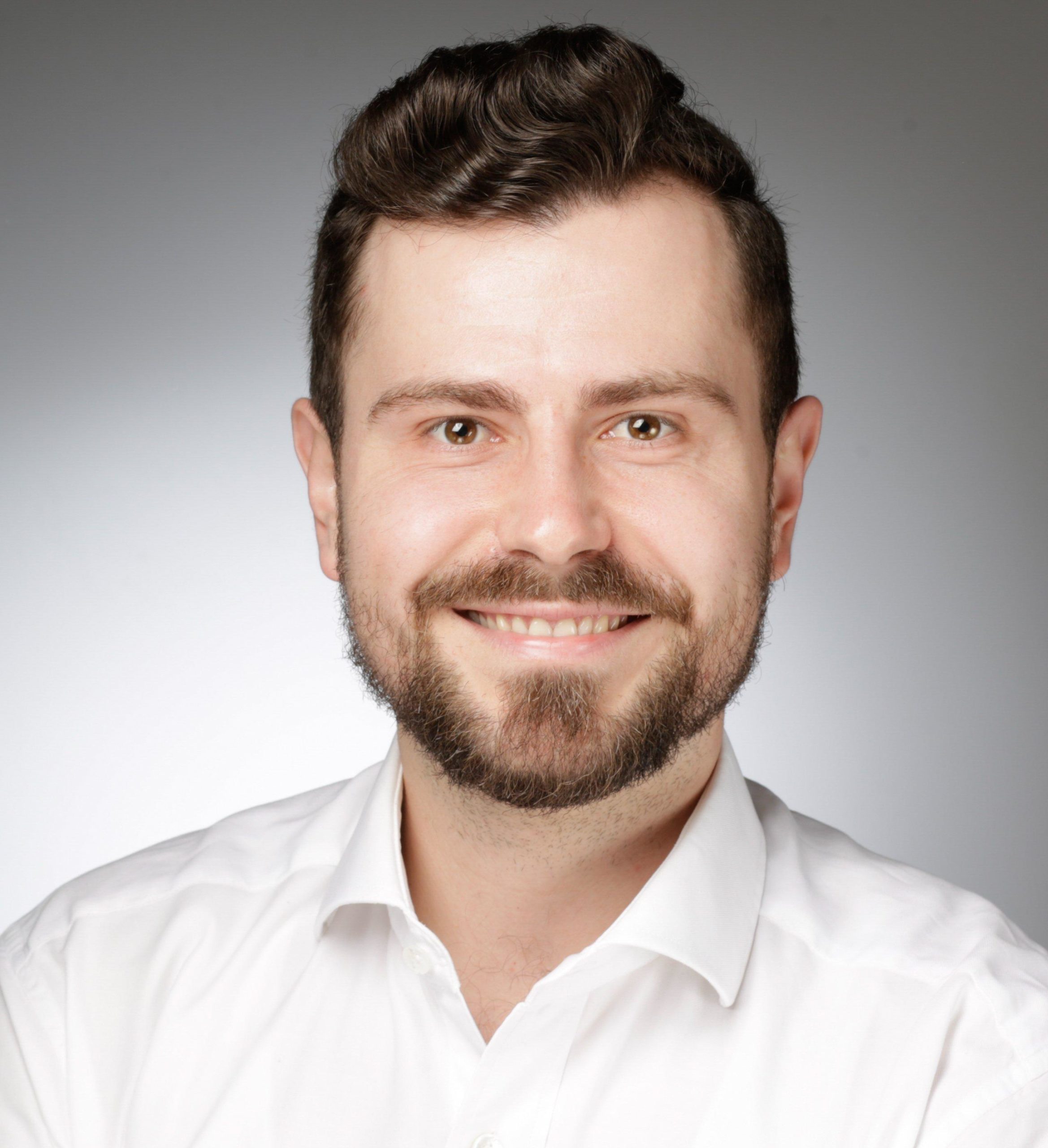 Philipp Neubauer
Founder & CEO
As a former Head of Automation at Cubicure GmbH, I have overseen the development of a start-up in the field of additive manufacturing into a globally renowned company, specializing in mechanical engineering and process technology. With my expertise in system architectures, I am now focused on enhancing the scalability of our analysis systems, whether it be for minor optimization issues or complex societal models. With the consistent digitization of data, there are entirely new opportunities for predicting events based on data analysis.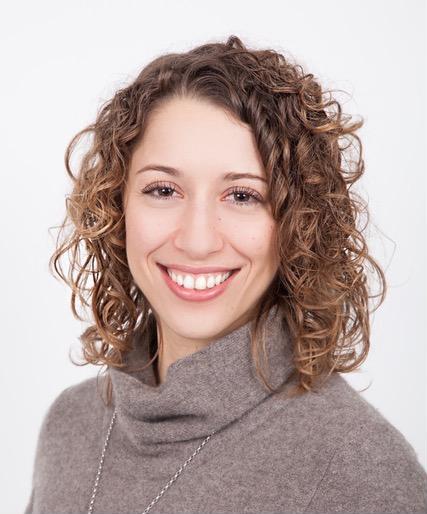 Dr. Sophie A. Neubauer
(geb. Grünbacher)
Founder & CTO
As a mathematician with a Bachelor's and Master's degree in Statistics and Business Mathematics from TU Wien, I am currently a doctoral candidate at the same institution, working under the supervision of Prof. Radu Grosu in the Cyber-Physical Systems Group (Doctoral College Logical Methods in Computer Science). My research focuses on the verification and correct functioning of artificial intelligence algorithms, specifically Neural Networks. I am passionate about combining my mathematical skills with artificial intelligence to ensure the reliability of these systems.
Additionally, I am a co-founder of Absolut Ticket GmbH, which utilizes artificial intelligence for event administration, marketing, and contact tracing. Through this venture, I support cultural organizations, musicians, and event planners in addressing the challenges of event planning and marketing.

Dr. Ines Leca
Product Manager
I am originally from Portugal and graduated with a bachelor's and master's degree in Biological Engineering from the University of Lisbon. I then moved to Vienna to pursue a PhD in Neuroscience, more specifically in the field of Neurodevelopment. Although still maintaining a strong interest in biology-related topics, I have ventured into the world of software development and AI technology. I joined DatenVorsprung as a Product Manager and my work focuses on building AI solutions, that can serve different applications, in various fields, where verification and safety play a central role.

Magdalena Molnar
Project Administration
I work at Datenvorsprung, where I am involved in project management for the research and development of AI and machine learning. In addition to pursuing my studies in industrial engineering with a focus on mechanical engineering at TU Wien, I am able to put my passion for innovative technologies into practice at Datenvorsprung. I firmly believe that there is still much to be achieved with AI and machine learning, and I am delighted to have the opportunity to contribute to this at Datenvorsprung.
I am proud to be part of a team that is continuously evolving and has the potential to revolutionize the industry.
Adam Lamine
Software Developer/ Data Engineer
My focus lies in working with versatile tech stacks and implementing interdisciplinary projects, as they provide me with new approaches and perspectives. As a Fullstack Developer, I have extensive experience in developing and integrating software solutions in the web field, as well as processing and analyzing data. During my Master's studies in Interactive Technologies, I conducted research on time-series-based financial models. In my free time, I am interested in embedded software, alternative user interfaces, and the development of VR/AR applications.
Marvin Kleinlehner
Visualization Engineer
As a student in the Bachelor's program in Media Informatics and Visual Computing, my focus is on the visualization of large datasets. As a Visualization Specialist at Datenvorsprung, I am involved in data preprocessing and visualization. In my opinion, large datasets present significant opportunities for gaining new insights and optimizing processes. As such, I consider it an essential part of my education to apply the technologies I have learned in the academic context to the professional environment, allowing me to contribute fresh and innovative ideas.
I am grateful for the opportunity to work in a young and innovative company that embraces such an approach, enabling me to apply my knowledge and skills to real-world challenges.

Adama Moussa
Web developer
Throughout my academic career and hands-on projects, I have built a solid foundation in programming languages, databases, and systems analysis.
I am excited about the opportunity to combine my expertise in computer science with medical technology to contribute to advances in healthcare and patient care.

Rafiqul Islam
web Developer

I am a full-stack software developer and passionate about building complex and elegant software solutions. Simplicity is at the heart of my approach to every project. Currently, I'm pursuing a Master's degree in Computer Science to further deepen my tech expertise. My journey as a Full Stack Developer has allowed me to work on a diverse range of projects, from creating intuitive user interfaces to developing robust backend systems. I possess significant expertise in developing and seamlessly integrating software solutions across both web and mobile app platforms. My focus is on building efficient and scalable software that solves real-world problems.

Reza Rabbani
Software Developer/ Data Engineer
As a Full Stack Developer I'm passionate for developing maintainable and scalable web applications that deliver exceptional user experiences. With a background in computer science and several years of hands-on experience, I have honed a diverse skill set that encompasses both front-end and back-end technologies.